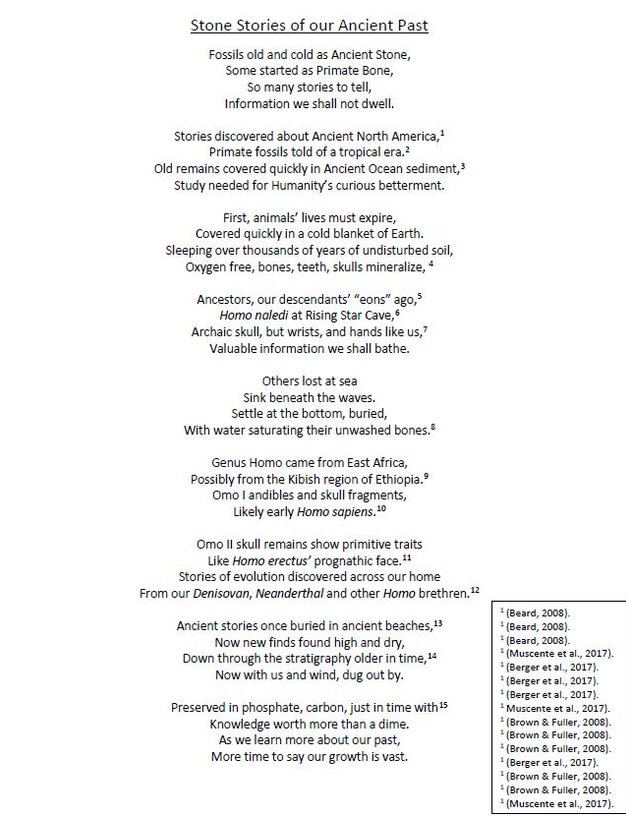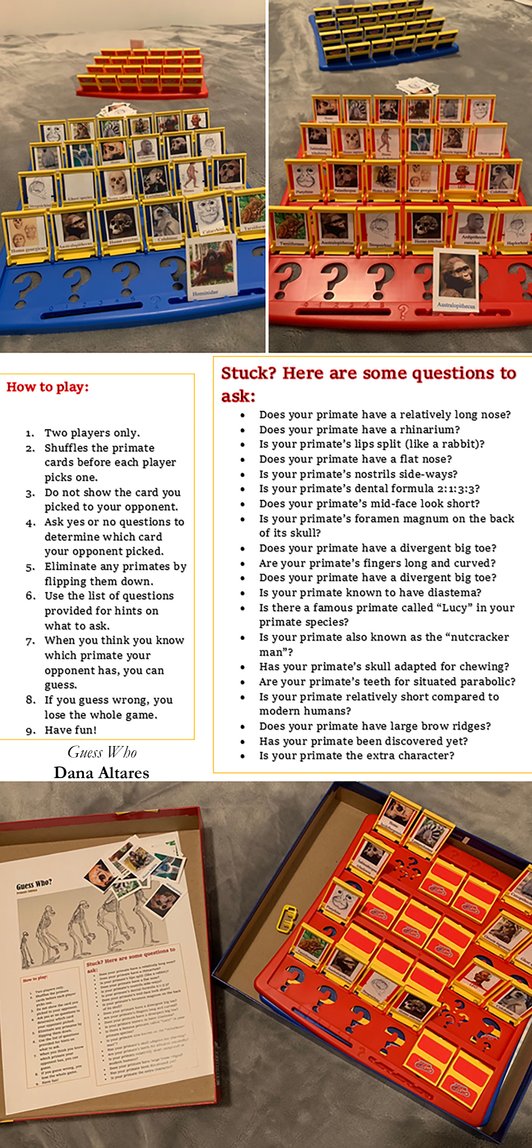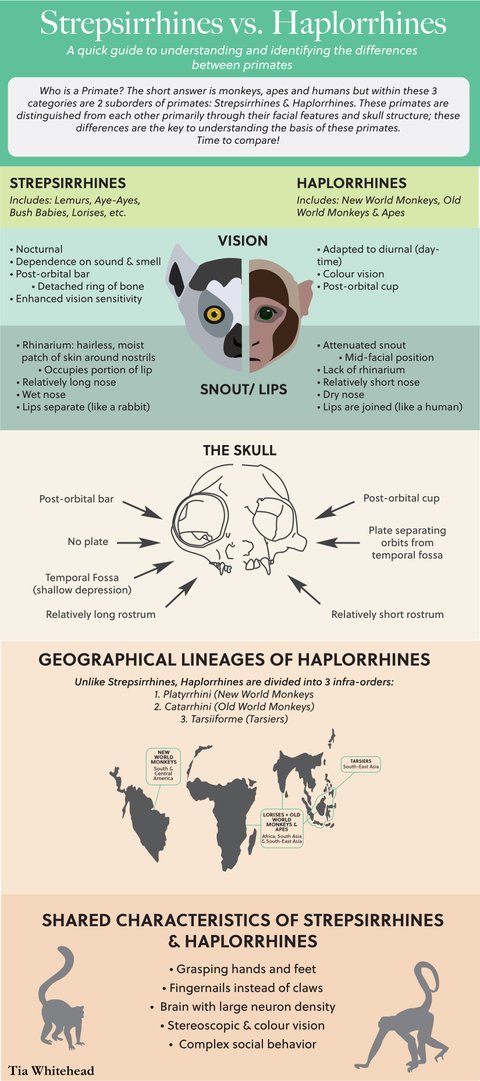 ANTHROPOLOGY 1101 - Primatology & Human Evolution
Remote Learning - Fall 2020
In Fall 2020, I taught ANTH 1101, an introduction to Primatology & Human Evolution, as an 'online' or remote course during the Covid-19 pandemic. To inspire students to get a little creative with their learning, and give them the opportunity to step away from their screens, they completed UNessays for their final assignments.
The aim of these unessays was to examine, teach, show, visualize, and/or express academically-researched concept(s) related to our course. Students could choose any relavent theme, but had to do some peer-reviewed research to inform their work (which also got them thinking about science communication!).
I was also inspired to play along (and get some non-screen time), so I made my own UNessay assignment too! Click the link on the right to see my UNessay creation.
With each student's express permission, this webpage showcases a small selection of the very amazing projects produced during this term. Some students wished to have their names presented alongside their work, others wished to remain anonymous. In all instances student requests have been honoured.
Project guidelines are available from the link on the right.
Straight Outta Orrorin
(An Office Parody)
Meghan McWhinnie
Guess Who?
A Game of Primate Taxonomy
Dana Altares
Infographic
Primate Conservation
Nadia Aslam
Infographic
Primate Classification
Tia Whitehead
A Palaeoanthropology Book Chapter
Tinashe Mukono
Charlie Learns a Lesson
(A Radio Play)
Connor Gronsdahl, Don Sutherland, & Evan Wood
A selection of UNessay Projects
ANTH 1101 Human Evolution & Primatology
Images & Projects all shared with permission. Names attributed upon request.
Click on the images to expand some projects.